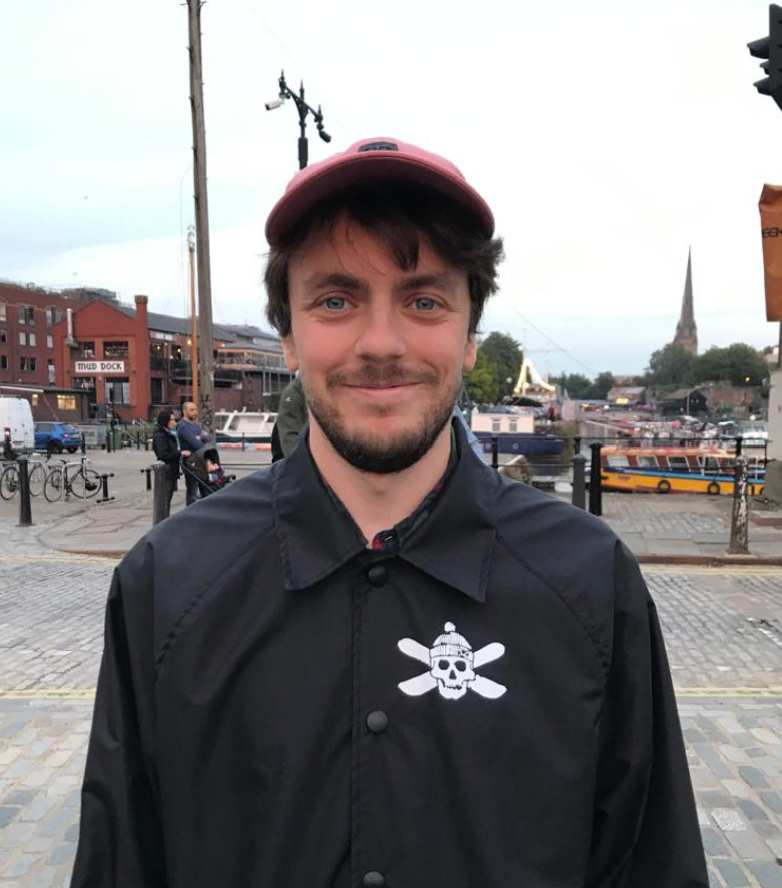 I'm David Torre, a filmmaker and artist based in Melbourne, Australia, although originally from Madrid. DAYBIZ is the name, or brand under which I make all of my creative work.


I'm an animator with a background in graphic design, illustration and snowboard coaching. My main focus is comedy and story-telling with purpose.


I work as a freelance artist in 2D and 3D animation and motion graphics.


I'm currently available for commission and freelance work. Get in touch at: daybizdesigns@gmail.com
This is what some of the great people I've worked with have to say:
"I had the pleasure of working with David for 2 years. During this period, he demonstrated time and time again, a commitment to executing creative briefs, on time and to a brilliant standard. He is a fantastically calm head to lead animation projects, navigating problems efficiently, ensuring they're resolved as quickly as possible and communicating clearly with Producers at all times. One of his greatest strengths is his drive to learn more, be it new animation styles, or different software and because of this David is a really exciting talent to work with. Thank you for everything!"
- Coral, Producer, Lively
"David is one of the best animators I had a chance to work with. He understands tasks very quickly and always offers creative solutions. We've been working on Coinbase animations for over a year, and he quickly became one of the most valuable team members on the account."
- Kotryna, Producer, Lively
"No one has done as much for the Slidewayz brand as David."
- Merlin, Owner, Slidewayz
"David has worked with Doghouse across a number of projects mostly doing 3D lipsync animation, and would come highly recommended by us all. He is very professional and delivered work on time and to a high standard always."
- Laura, Producer, Doghouse
"We designed a character called Gluta and approached David Torre to create some animations for education and marketing purposes. David was very imaginative and created five short animations of between 20 and 45 seconds using Gluta. Davi interpreted what we wanted to achieve and cleverly conveyed our message in each animation. As a result, we were very pleased with David's input and animations and have no hesitation in recommending him."
- John, Owner, Elan Health